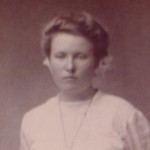 Mabel May Corrick
Born January 15, 1890 in Sheridan County, Kansas Died February 10, 1974 in Wamego, Kansas Married
Walter Scott Simon
September 14, 1910 in Hoxie Parents:
Ellis Delmar Corrick
Anna Belle Byrne
Children:
Wesley Lorring Simon
Beryl Audrey Simon
Velda Oneta Simon
Gail Orville Simon
Lonnie Dean Simon
Carol Eudora Simon
Grace Dorene Simon
June Corrick Simon
Benjamin Simon
Mabel's father, Ellis Corrick, was born while his father served as a Union soldier in the Civil War. Immediately after Ellis married Annie, they took a homestead in
Sheridan County, Kansas
. After proving their claim, they moved to Mitchell County, Kansas. They returned to Corricksville in 1902, where they lived until Annie's death. As a farmer, Ellis owned a section of land besides his cattle and mules. He built a store next to his south road which was prosperous many years until it burned. The hall above the store was used for many activities, including Odd Fellows Lodge. Ellis donated about 10 acres on the north side of the farm for a cemetery (
Bethel
). There was a baseball diamond in the pasture southwest of the house and, weather permitting, up to 200 people attended baseball games on Sunday afternoons. Ellis died in a fire at the family home after suffering a stroke. The Corricks are descended from a Hessian soldier,
John Caspar Corrick
, who deserted from his company during the Revolutionary War and went over to the American side. Another Corrick ancestor,
Andrew Jackson Corrick
, served in the Civil War. View the ancestors of Mabel May Corrick here.
Pedigree Chart for Mabel May Corrick
View the ancestors of Ellis Delmar Corrick here.
Pedigree Chart for Ellis Delmar Corrick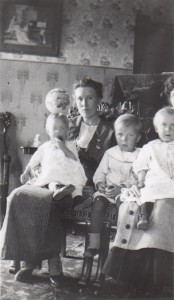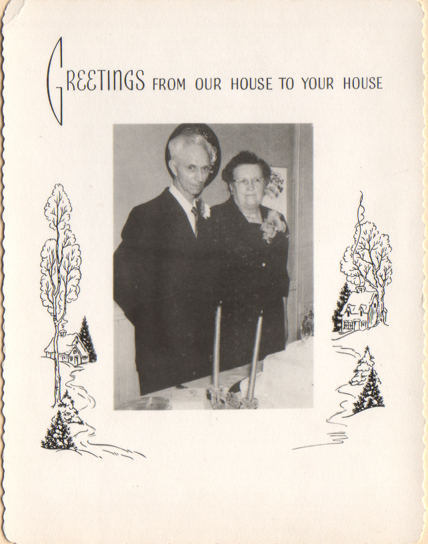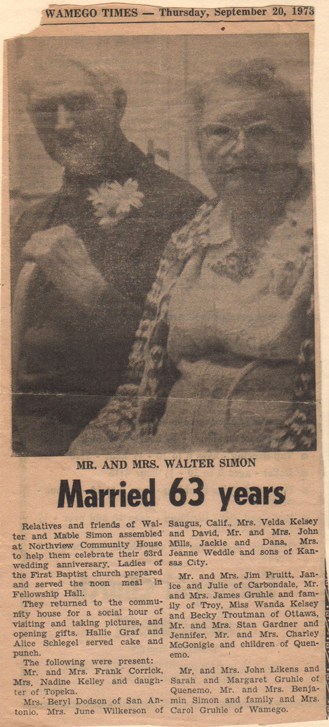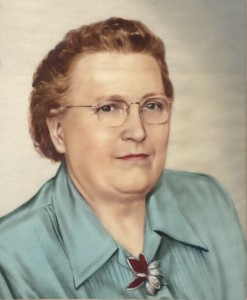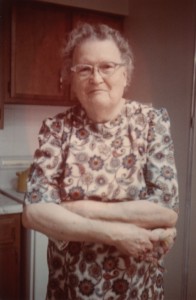 [Top]